First Music Video Released! Main Visuals Also Revealed!
The first music video for the 2023 anime "Kizuna no Allele" has been released!
Be sure to catch the story of Miracle, who wants to follow in the footsteps of Kizuna AI, and her friends.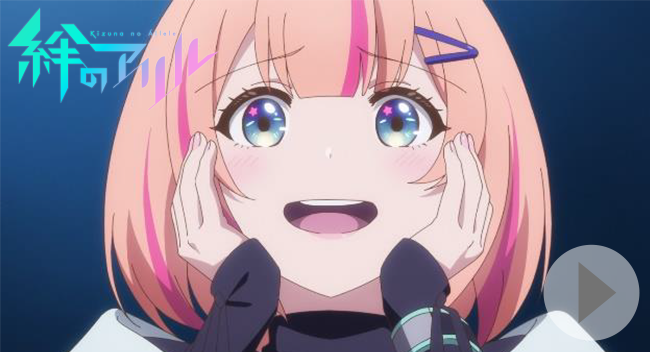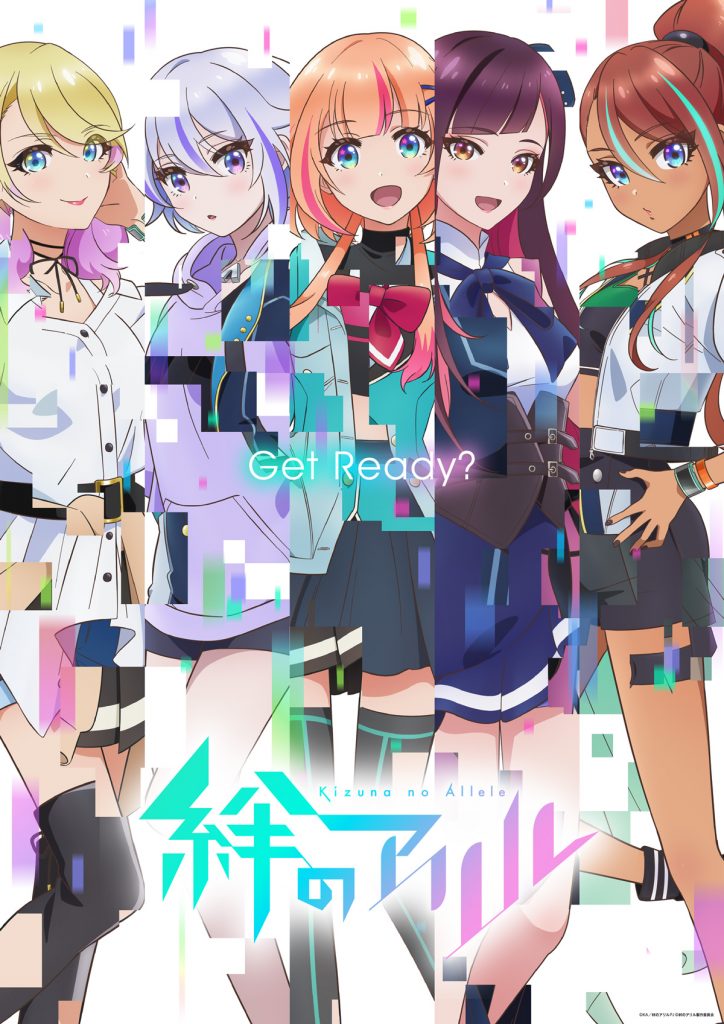 Also, get a first glimpse at the main visuals! Check out visuals of the members of PathTLive, as well as comments from staff and the cast!